Arkenfield Farm
Home Stallions Sales List Boarding Equifeed Contact
Boarding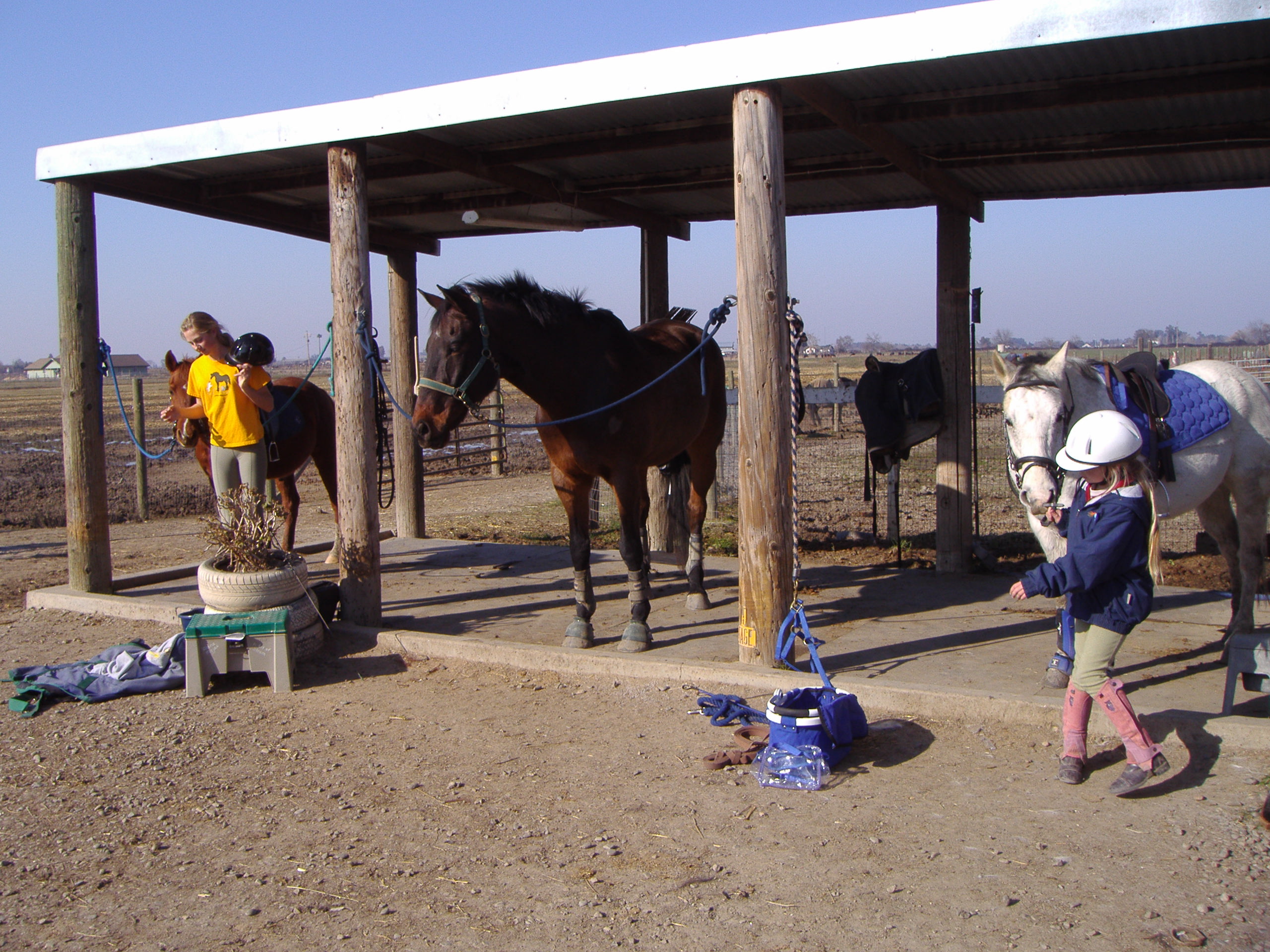 Customized care to fit the specific needs of your horse.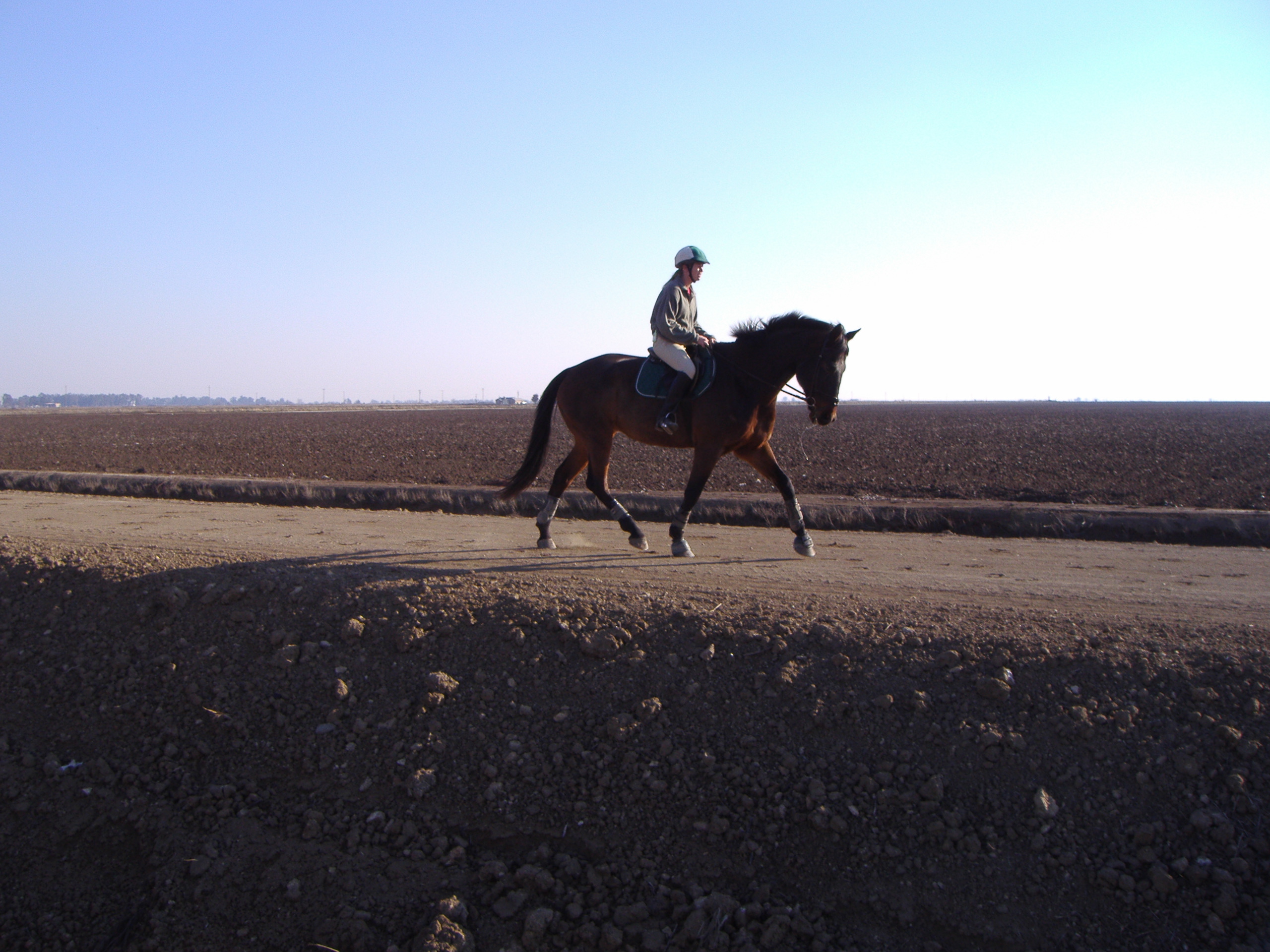 Broodmare and Foal Care
On premises care - 24 hours a day; 12' x 18' monitored Foaling Stalls with Runs; Vet on call; Tender handling, imprinting and halter training of foal; Daily turnout in large grassy paddocks allows that much needed freedom for growing baby; Cozy stalls by night with blanketing in cooler weather
Give your little investment the best possible start, worry free and sound. All our babies leave the farm happy and easy to manage.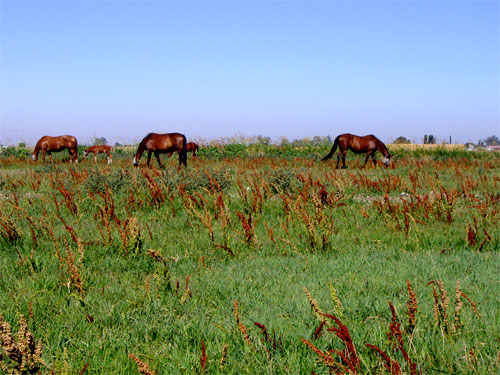 Retirees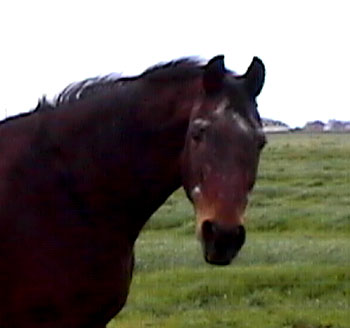 If the time has come to rest your horse in healthy, safe and supervised care for their remaining days, you know it. Now is the time to pay them back for all the pleasure they've given you. You can afford to provide high quality care for your retiree. You have a very important task ahead of you. You can't be there for them, everyday, yourself, but you want them cared for as if you were.
Keep them in the manner to which they have become accustomed; Daily supplementing & high quality feed; Worming, vaccinations and hoof care on proper schedules; Daily turnout into lush pasture, cozy stalls by night with blanketing during cooler weather, and fly masks in the summer.
Layups and Rehabs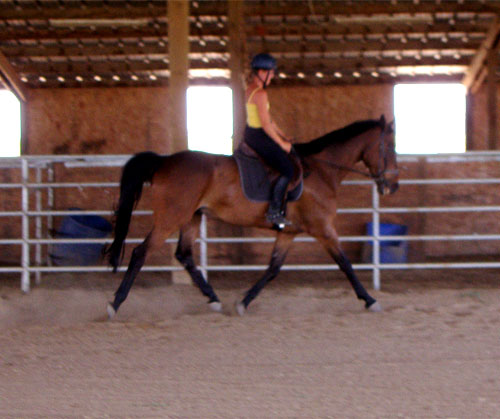 Lots of routine events in our lives will require temporary layup of horses. Do you need some time to bring him back slowly after injury? Layups & Rehabs are normal events in the life of most performance horses.
Some other reasons for layups are: Owner career change or move; Owner pregnancy; Horse or owner "burn out"; Off season racing/show cycles
Giving your athlete a rest from performance while maintaining his physical fitness and good nutrition will often make his return to the sport more successful. Rehabilitation should not be a stressful event.
Healing takes less time when proper exercise and nutrition are combined with close supervision and stress free conditions.
Email: info@arkenfield.com
(209) 722-4416 (house)
(209)756-4417 (cell)